Cloud Backup and Recovery
A Cloud Backup service that's secure, reliable and built for recovery.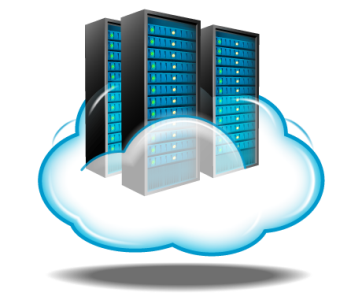 Envertica have partnered with EVault to deliver a backup and recovery service that is secure, reliable and efficient. We eliminate capital and in-house IT expenses by protecting your critical data directly over the Internet. We automatically back up your desktop, laptop and server data and provide a powerful interface for you to configure your desired backup policies and monitor your backups. Our cloud-based service deduplicates, compresses, encrypts and then transmits the data to one of EVaults top-tier data centres, managed by EVault experts. You know that your data is protected by industry experts, according to the highest standards of security and reliability. Recovery is at your fingertips whenever you need it.
How It Works
EVault centralises the backup and recovery of data on all computers distributed throughout your organisation, headquarters as well as remote and branch office (ROBO) locations are protected. Agents automatically back up your data over the Internet to a highly secure data centre managed by EVault experts. You monitor and manage everything within a web browser. Recovery is just as easy: when you need to restore data, simply navigate to the recovery point via an intuitive interface and click. Rich reporting is provided to detail the status of your backups etc...
| | | |
| --- | --- | --- |
| Secure Encryption - EVault encrypts backup data inside the firewall (AES, 3DES, Blowfish), over the wire (AES, SSL), and when at rest in the EVault cloud. Only you hold the decryption keys. | Cost Effective - De-duplication sends only new or changed data blocks, and compression and bandwidth throttling further speed transfers, lighten network loads, and shrink storage. | High Availability - We manage our twelve geo-redundant data centres to deliver 99.98 percent (at least) availability, achieve SSAE 16 compliance, and earn the Uptime Institute's top-tier rating. |
We truly believe that we can offer you the best value Bacup service in the industry. Please contact us today on 01285 610038 to discuss your specific requirements or request a free trial below.
Request a Free Trial
Sign up for your free, no obligation trial of EVault.

Related Papers: